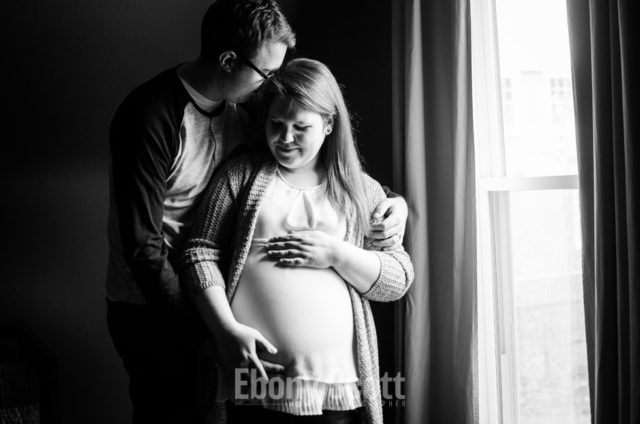 Most people in my life now know that we are expecting our first baby and we are so excited!
We are expecting a little boy to join us sometime this month and I decided last week I should probably document my pregnancy before it's over. I've had a really great pregnancy but I'm definitely ready to meet our little guy. Craig has been so fantastic this whole time and I can't wait to see him become a daddy.
Taking your own photos is never easy, and I wholeheartedly suggest not trying this at home, but I'm so pleased with how these turned out and I hope you love them as much as we do!
P.S. I will still be taking commissions in 2018, so let's talk!
Continue reading "Woodstock Maternity – Craig and Ebony are having a baby!" →