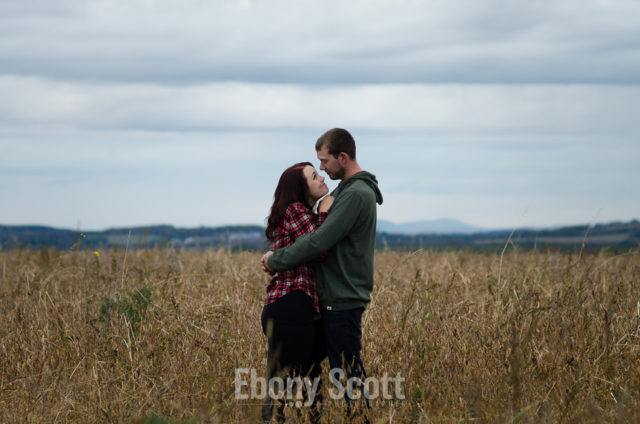 Rachel and Bryan have the sweetest engagement story that involves a scavenger hunt full of clues, this gorgeous private waterfall, and a puzzle box handmade by Bryan. I was over the moon excited when they asked me to document their love and I'm so glad we got to incorporate some of their story right into the photographs. I cannot wait to watch them become man and wife!
Engagement photos are included with every wedding that I book for a couple of reasons. First, it's honestly just easier to include them into your fee and second, it is so important for me to meet my couples ahead of time! Believe it or not, but your wedding photographer is the only person who will spend your entire wedding day beside you other than your future spouse. I will be there for the laughs and tears, and it's so much easier for couples to be relaxed when their photographer isn't a stranger. Plus, many of the poses or prompts I give couples will feel familiar, which makes grabbing wedding photos more efficient and less stressful for everyone involved. Make sure to touch base with your photographer about engagement photos, I promise you will not regret getting them!
Without further interruption, here are some of my favourites from my time with Rachel and Bryan.
Continue reading

"Woodstock Engagement – Rachel and Bryan"