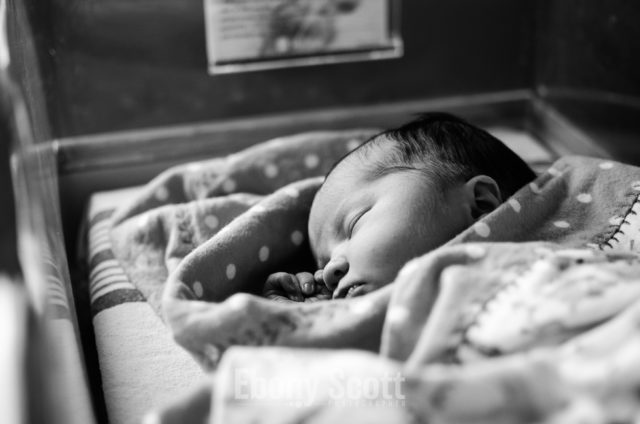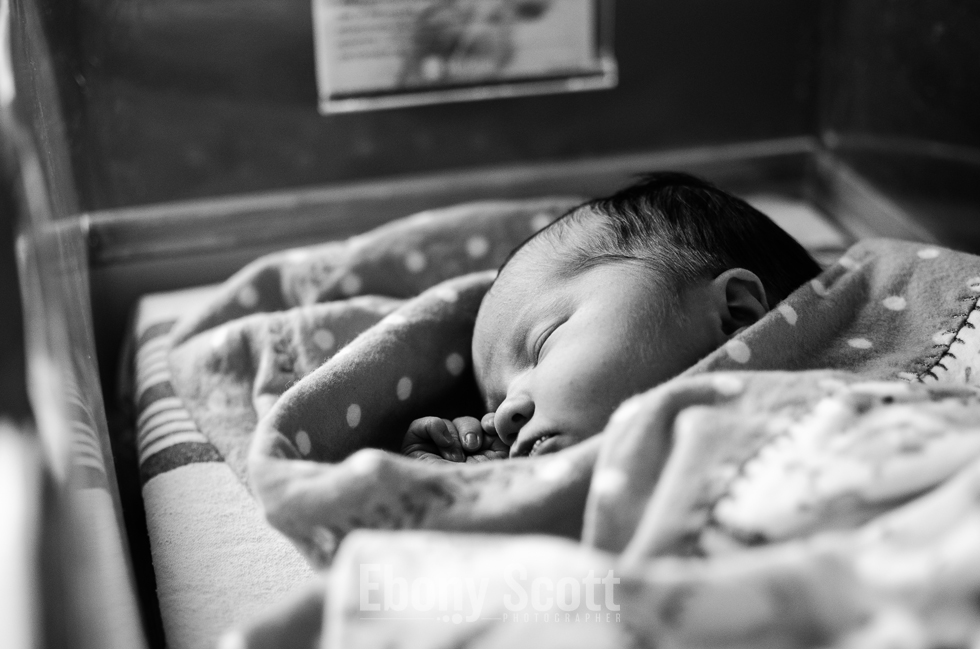 This family is very near and dear to my heart and I was so honoured to be asked to capture little O's details, less than a day old. Every bit of her was and is absolutely perfect.
Fresh 48 sessions. Not something a lot of people think about or even want to do (who wants to be in a photo after just pushing a person out of their body?!) But I would argue that this type of session is so magical and vital in keeping a record of life.

Everything is new and raw after birth – you're still getting to know the tiny human in the cot beside you, you're hopped up on all those birth hormones, you're tired, and probably a little scared of the thought of being allowed to take this baby home. Because of all that, it's hard to soak up all the little details like the wrinkly and flakey skin, the soft fuzz that covers baby head to toe, and the tiny size that this human will quickly grow away from.

That's where a fresh 48 session comes in. I can document your newborn, brand spanking new, while you rest. Capture their essence. Later, you can look back on all the photos and fall in love all over again with the precious human and have all the little details documented for you to remember over and over again.

Get in touch to book or gift a fresh 48 session. I promise you will not regret it.