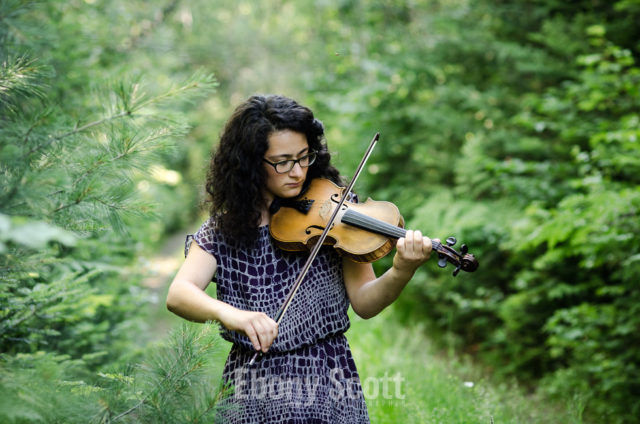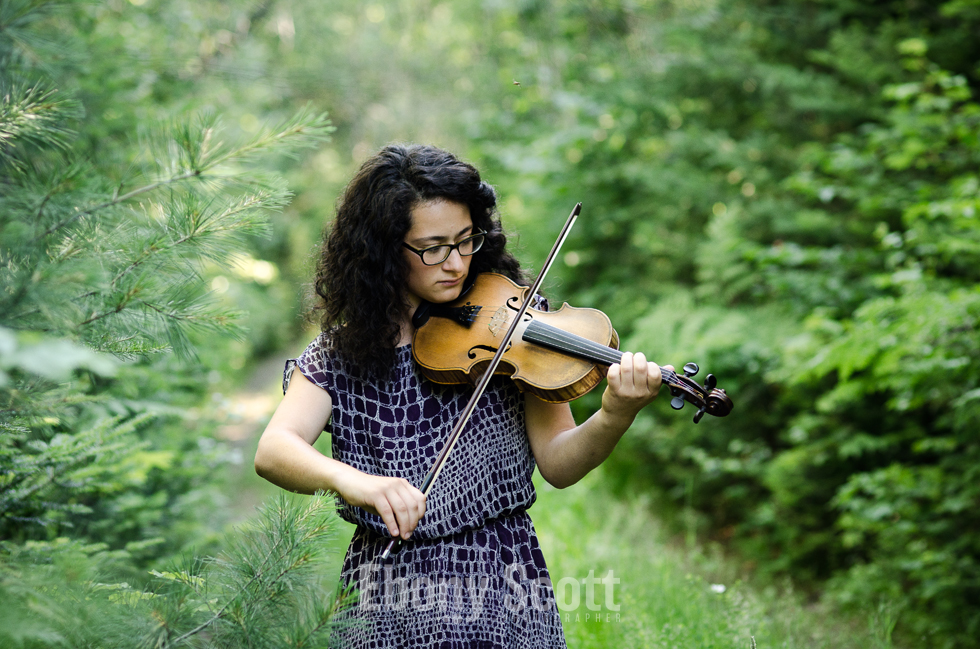 I had the privilege of meeting up with Layla last week to capture some images for her graduate portraits. First of all, this gal had me meet her in what can only be described as behind the backwoods of nowhere, but how gorgeous are these images? I thought at a couple points we were going to be carried off by mosquitoes, but looking at the photos now, it was so worth it.
Layla swore up and down that she had never modeled for photos before but I really don't believe her, she made sense of all my wild hand gestures immediately.
Layla is also an accomplished musician and has played all over the province with a wide variety of talent. Once upon a time, she even came to me for fiddle lessons. She has far surpassed any fiddling skills I possess, with no surprise, and I would highly recommend making an effort to hear her play.
Good luck in all that you do Layla, and thanks for letting me capture these beautiful photos of you.